First posted here in March 2011.
So, what's up with this theft? Haven't heard a thing about any investigation. Has the penalty phase come and gone ? Were the guilty hung or still incarcerated?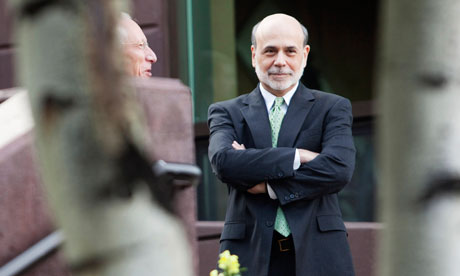 Case solved: Foreign gold stolen by US Federal Reserve
-
too bad, so sad...we knows nuthin'...try and take it back!
Many can recall growing up and your grandmother urging you to clean your dinner plate with the refrain: "Remember the starving Armenians!" Now, you know why. They were starved by our very own government.
---
03.21.2011 11:48 epress.am
Attorney Files Case Against US Federal Reserve Bank on Confiscated Armenian Gold
Jewelry and gold confiscated from Armenian houses during the turmoil in the Ottoman Empire in 1915 was taken to Istanbul and melted into gold coins before being deposited in a German bank, says attorney Vartkes Yeghiayan, who has recently filed a case against the Federal Reserve Bank. After World War I, the gold was sold and transported to the Federal Reserve Bank, he says.
An Armenian-American attorney has filed a lawsuit against the US Federal Reserve to demand the disclosure of information pertaining to Armenian assets that were allegedly confiscated by the Ottomans during the 1915 events, reports the
Hürriyet Daily News & Economic Review
, referring to the Armenian Genocide.
"The lawsuit against the Federal Reserve is in order to determine the legitimate ownership of this gold," Yeghiayan, the attorney who filed the suit, told the Hürriyet in a recent interview.
Prior to 1915, the jewelry and gold confiscated from the Armenian houses were taken to Istanbul and melted into gold coins, Yeghiayan said.
"German banks took these coins and deposited them in the Reichsbank. When Germany and Turkey lost [World War I], the Allies confiscated this loot as 'war reparations' against Turkey," he said.
"The money was deposited in the bank of England and Banque de France. As the directors of the banks realized that this particular deposit did not bare interests, they decided to purchase US treasury bonds which, in turn, did bear interest. The gold was then sold and transported to the Federal Reserve Bank in New York City," he said.
Source:
Attorney Files Case Against US Federal Reserve Bank on Confiscated Armenian Gold | Epress News
Related: